Awards & Funding
Illinois International Undergraduate Achievement Award Recipients
This award recognizes an Illinois undergraduate student (U.S. citizen or international) for a significant service or contribution resulting from their participation in an international study course, program, or project.
2020
Sophie Isolde Luijten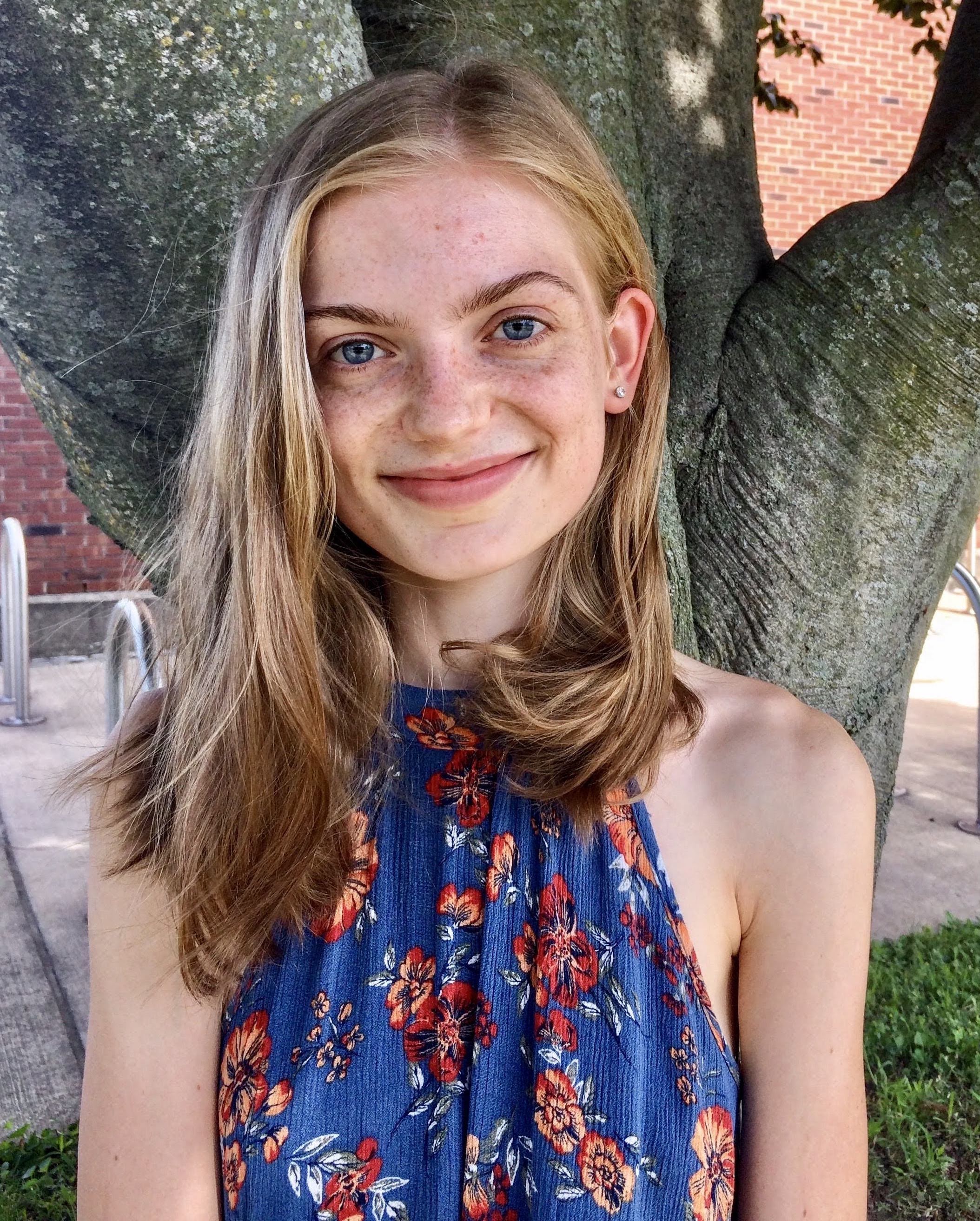 Sophie is a junior majoring in Global Studies and Spanish, with a concentration in Environmental Sustainability and Social Responsibility. She is dedicated to promoting climate justice and sustainable development. As a research assistant at the Safe Global Water Institute, she studied water potability and wastewater treatment in the pursuit of alternative water resources under the guidance of Dr. M.J. Plewa. She has engaged in immigrant advocacy as a Spanish Translator for the Immigration Project, where she translated letters of support for low-income immigrants, and as Integration Plan Intern at the New American Welcome Center, where she researched equitable community planning strategies in the development of a citywide immigrant integration plan. Additionally, she has contributed to service projects with the Hunger and Homelessness Project and Habitat for Humanity. On campus, Sophie serves as a Global Studies Leader, mentor for the Campus Honors Program, youth leader in the YMCA Climate Solutions Summit Team, and is a Chancellor's Scholar, James Scholar, Bailey Scholar, and Dean's List honoree. This summer, she was granted a Summer Research Award from the Campus Honors Program to research women's empowerment strategies in the Global South under the guidance of Dr. Valeria Bonatti. Most recently, Sophie published her research paper, "Climate Change and Women's Security: Case Study in Mozambique," in the HRI Environmental Humanities research publication, Defining Environments: Critical Studies in the Natural World. In February, she will present this research at the Seventeenth International Conference on Environmental, Cultural, Economic and Social Sustainability, at Vrije Universiteit Amsterdam. Through her coursework and extracurriculars, she aims to better understand connections between poverty, sustainability, and immigration to help create a more inclusive and robust society.
---
2019
Sadie Marks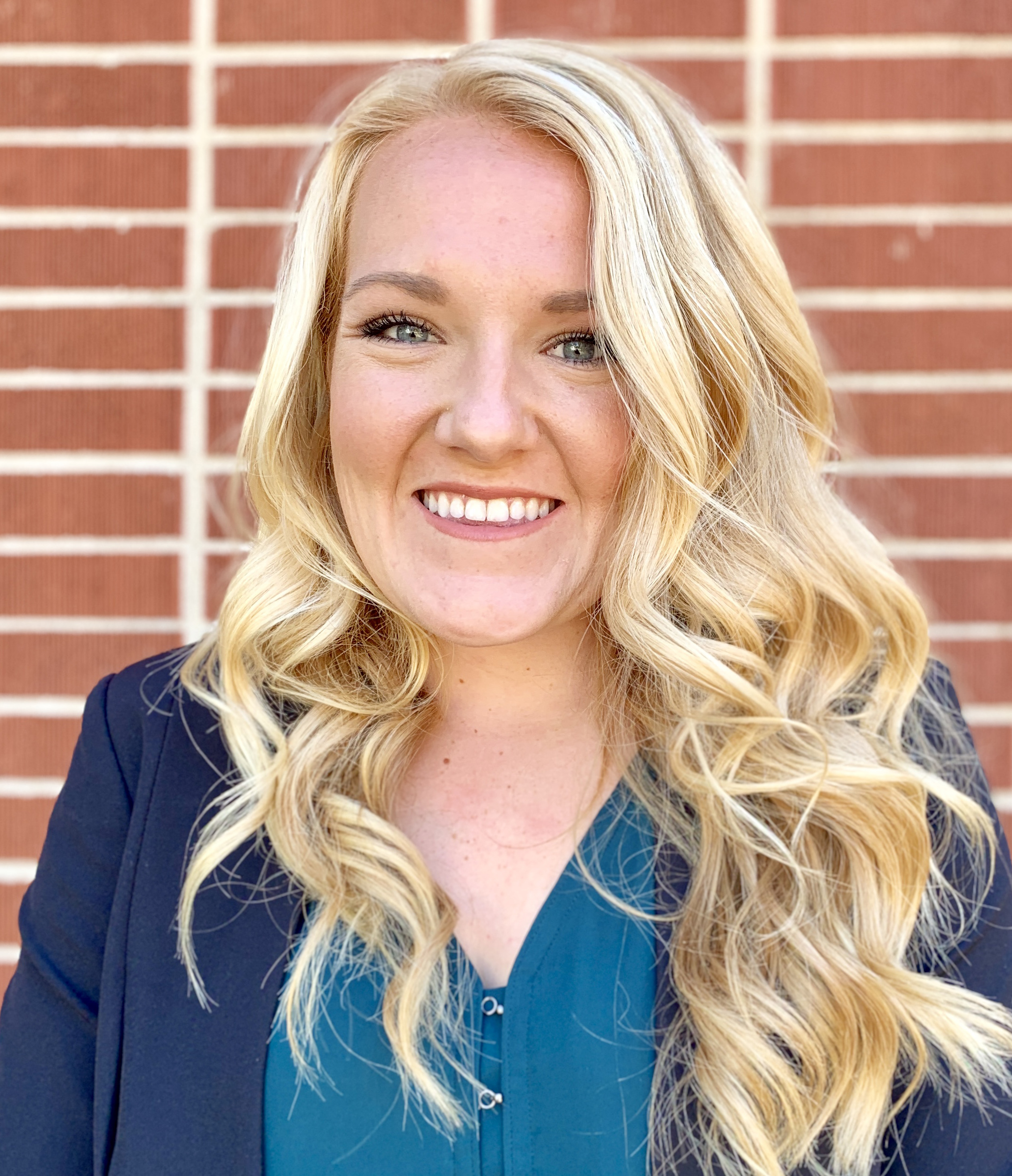 Sadie Marks is a senior at Illinois, studying Agriculture and Consumer Economics with a concentration in Public Policy and Law. Sadie came to the University in 2016 from rural southern Illinois, with a great passion for agriculture, not aware her studies and career goals would take an international focus. However, participating on a 10-day agriculture commodities tour in the Dominican Republic opened her eyes to the value of learning about different cultures and inspired her to broaden her focus from traditional law to international advocacy, development and analysis. Since that brief program, Sadie has had a profound impact on campus and internationally through her classwork, participation on study abroad programs, and volunteerism with the College of ACES Study Abroad Office. Sadie brought a keen curiosity to analyzing agriculture and economics in an international context and brainstorming ways in which she could make an impact by combining both fields. Inspired by this curiosity, Sadie accepted a business plan development internship over the summer after her freshman year for Killruddery House and gardens in Dublin, Ireland. Using her passion for agriculture and business skills, she developed a business plan incorporating livestock expansion, storefront markets, and a restaurant. While this experience provided the necessary skills needed to thrive in an international setting, she was still intrigued by international development.
Upon her return from her internship, Sadie sought to find meaningful and sustainable development opportunities to participate in to expand her international understanding. During her sophomore year, she was nominated as a student leader to participate in the 2018 Israel Student Leadership Delegation Program Tour, which focused on the Israeli-Palestinian conflict in order to return to campus and engage in educated and robust discussions with fellow students. After her second year on campus, she elected to stay in Urbana-Champaign for the summer in order to serve as an international development research intern for AgReach, an Illinois program for smallholder extension spearheaded by Dr. Paul McNamara. During her internship, Sadie wrote an Assessment Findings Report analyzing and interpreting survey research conducted in the World Vision office in Freetown, Africa, which was used by USAID. She also helped conduct research for USAID's Women Empowered for Leadership and Development project, comparing pre and post women's participation in political polls. This engaging experience in international development was vital to understanding the international development sector and ignited her passion even more, which is why she sought for a boots-on-the-ground experience. Sadie spent her 2019 Spring semester in Nairobi, Kenya living with a host family, studying the language and development, and completing a program implementation internship for the Institute for Law and Environmental Governance (ILEG). Throughout the internship, Sadie travelled to rural parts of Kenya to help organize community stakeholder workshops concerning the oil industry and wrote reports for ILEG's climate change program, funded by UKAID on the coast.
Through these international experiences and a summer in the nation's political hub, Washington D.C., Sadie is excited and passionate to see the role she can play in the international agriculture sector in the future. Coming back to campus has been a full-circle experience by volunteering for the ACES Study Abroad Office and encouraging other young students to participate in the international sector.
---
2016
Renee Keyvan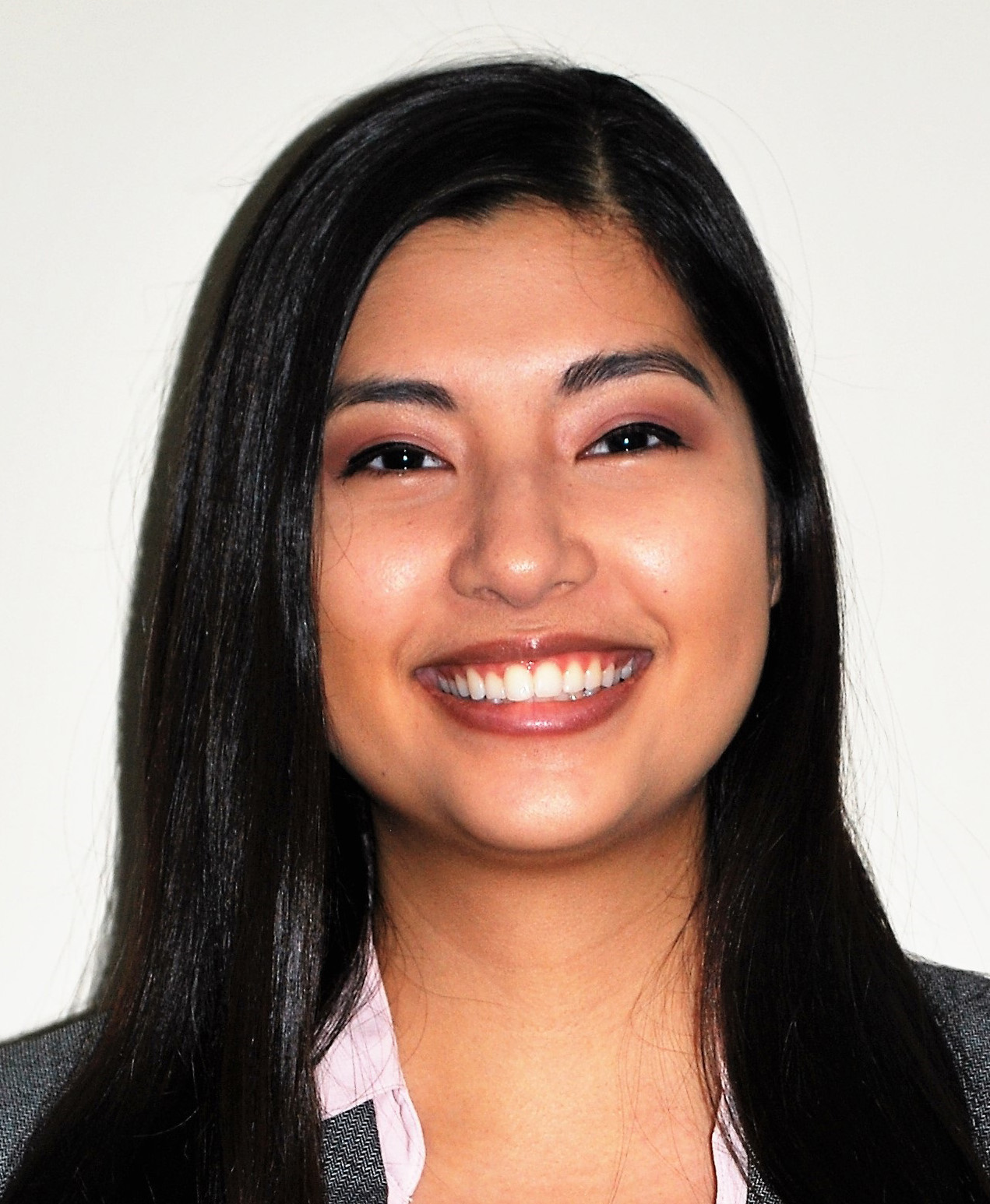 Renee Keyvan is a recent Global Studies graduate at Illinois. Her concentration was in Human Rights within the Middle East, specifically Iran. She also minored in Study of the Islamic World. Renee dedicated her entire undergraduate to learning inside and outside the classroom about international issues. She studied abroad in Istanbul, Turkey, underwent intensive training to gain certifications in mediation, rape crisis intervention, and LGBTQ+ Ally, interned at Strong Heart Group which focused on contributing to the end of child marriage, and was involved in various student organizations such as Global Studies Leaders.
Renee has also been a recipient of two Foreign Language and Area Studies (FLAS) Fellowships to study Persian at Illinois and at University of Maryland, an Illinois for Illinois (I4I) study abroad scholarship, the Catherine C. and Bruce A. Bastian Scholarship, and the Carlene and Andy Ziegler Scholarship.
---
2015
Alexis Elaine March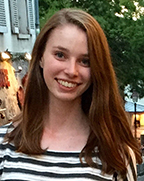 Before entering the University of Illinois, Alexis's love of travel and of France was sparked during her year as a Rotary Exchange Student in Brittany, France. Upon her return in 2012, Alexis entered the University of Illinois as a James Scholar – double majoring in French and Anthropology. Alexis studied at l'Institut Catholique in Paris, France in the spring of 2014 under the auspices of the Illinois Program in Paris. During this time, she also served as a volunteer English teaching assistant at the French middle school, College Pierre Alviset. After completing her semester in Paris, Alexis flew to Karnataka, India to work as an archaeological research assistant for Dr. Andrew Bauer. Upon her return to the campus in the fall of 2014, Alexis applied for and was accepted as an intern with the State Department at the U.S. Embassy in Paris for the summer of 2015. While an intern, Alexis was assigned to the Environment, Science, Technology, and Health Section. Her duties included the translation of speeches and communiqués as well as the drafting of official communications. As an intern, she attended conferences as a representative of the U.S. Embassy, organized the U.S. Embassy Green Market, and assisted in the preparations for the 2015 COP 21 Climate Conference, which was held in November. Additionally, Alexis helped organize the official Independence Day celebration at the Ambassador's residence.
During her tenure at the University of Illinois, Alexis has been the recipient of the Paul A. Liebman Internship Award, the Charlotte Kambarian McMillan French Award, and the Jean Christ Weagant and William G. Christ Memorial Scholarship. She was also awarded a Benjamin Franklin Travel Grant by the French Embassy and was a finalist for the Pamela Harriman Foreign Service Fellowship. Alexis is a member of the Phi Beta Kappa Honor Society and President of the French Honors Society Pi Delta Phi. Her activities have included being a member of Women's Glee Club, a participant in PAUSE Café (the French conversation group), an Anthropology Leader and a member of the Provost's Undergraduate Student Advisory Board.
---
2014
Nora Onstad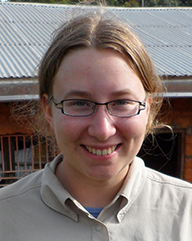 Nora Onstad is a senior in agricultural and biological engineering at Illinois.
She was honored for her efforts with Engineers Without Borders, which included providing a community in rural Cameroon with clean water. Upon her return to campus, she demonstrated her leadership and collaboration in continued global water quality work.
---
2013
Lun Ou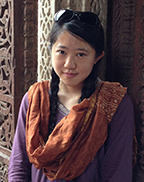 Lun Ou is a junior in agricultural and consumer economics with a concentration in international trade, policy and development, as well as a chemistry minor in 2013.
Ou was honored for her commitment to understanding complex global issues such as food security and sustainable development from both life and social science perspectives through her extensive educational travel.
---
2012
Tara McGovern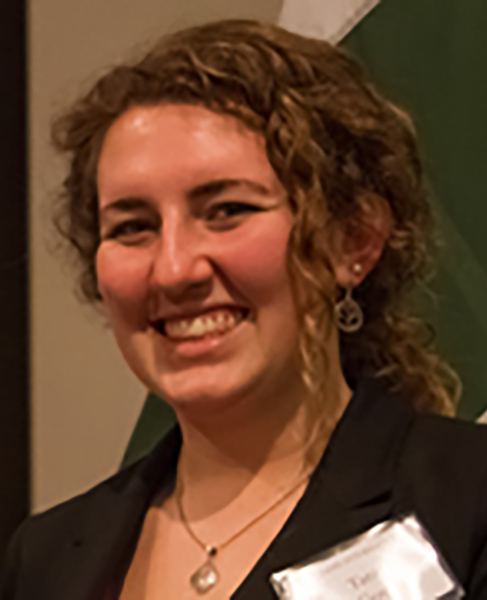 Ms. Tara McGovern graduated in May 2013 with a B.A. in socio-cultural and linguistic anthropology, and minors in Spanish and Latin American and Caribbean studies.
Ms. McGovern was honored for her research and volunteer activities in Ecuador, where she helped found a free English school for adolescents and children in her host community. She also worked to promote both study abroad and international education at the University of Illinois through her involvement and leadership in the Illinois Anthropology Club. She worked at the Illinois Abroad and Global Exchange office as a peer advisor while finishing her undergraduate degree.
---
2011
Dana Fager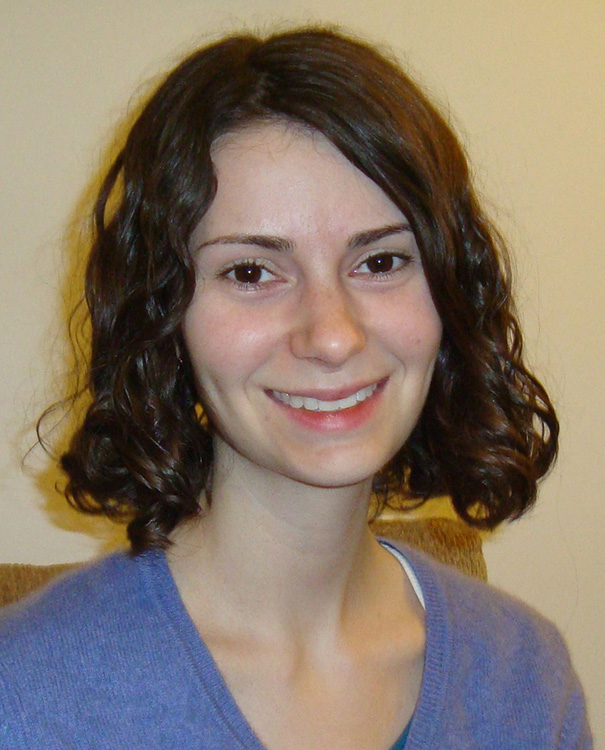 After returning from studying abroad in Japan, Dana Fager joined the organization International Illini. As an executive board member, she paired study abroad returnees with international students to facilitate cross-cultural exchange and implements cultural events to introduce international students to life in the United States. During her third year at the University of Illinois she served as an I4I Advocate to promote the ultimately successful renewal of the student-funded Illinois for Illinois (I4I) Study Abroad Scholarship.
In summer of 2011, she participated in the Critical Language Scholarship (CLS) Program and studied advanced Japanese language in Kyoto, Japan. After returning from the program, she became an official Alumni Ambassador and now promotes the CLS Program throughout Illinois. She also began working as a Peer Advisor in the campus Study Abroad Office, promoting study abroad opportunities through class presentations and advising students on the application and preparation processes. As a Global Studies Leader, she has increased awareness on campus about the importance of global consciousness and international education. She graduated with a degree in International Studies in May 2012.
---
2010
Jessica Loiacono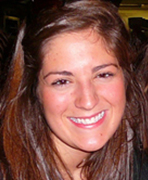 Jessica Loiacono was honored for her active involvement with post-reconstruction work in Uganda, and the Illinois chapter of Invisible Conflicts, a student organization devoted to exposing the conflicts which are neglected by most western media and governments.
Ms. Loiacono, who majored in Global Studies at Illinois with a concentration in International Development in Africa, returned from studying abroad in Senegal where she conducted research on the efficacy of microfinance. She has also spent extensive time in northern Uganda working with the small community reconstruction organization Peace Together Uganda (PTU) and helped acquire a $20,000 USAID grant for the construction of a pig farm to improve PTU's sustainability.
---
2009
Cynthia Wong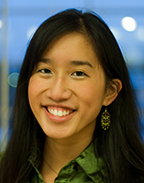 Cynthia was a senior student in the College of Business Honors Program. She graduated with a degree in Marketing and a CIBER Certificate in Global Business Culture. In 2008 Cynthia served as the President of AIESEC Illinois, a local branch of AIESEC. AIESEC is a student organization which strives to improve cultural understanding and communication through international internships.
Cynthia has traveled to nearly 30 countries during her college career, attending international conferences, participating in three international internships as well as several study abroad programs. She worked as an English teacher, educating underprivileged children in Rabat, Morocco in summer 2007. During summer 2008 she traveled to Chandigarh, India to raise road safety awareness through the nonprofit ArriveSafe. Cynthia spent fall 2009 in Rio de Janeiro, Brazil, working as a marketing coordinator for Instituto da Criança, or "Children's Institute", a nonprofit consulting group working with children in areas of high social risk. Cynthia's friends have described her as an inspiring and optimistic student, known for her belief that "There is always something beautiful to hope and strive for."
---
2008
Muffadal Saylawala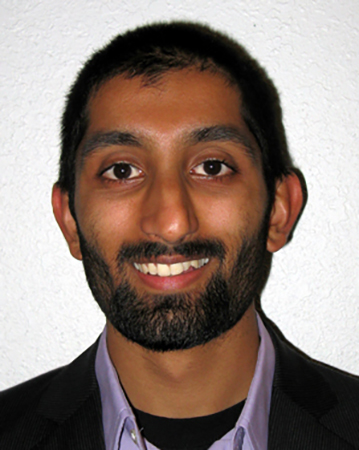 Muffadal Saylawala participated in the business honors program., pursuing dual degrees in Finance and Accountancy and a CIBER Certificate in International Business. He also pursued level one of the CFA certification and graduated in May 2009.
Muffadal has taken advantage of a myriad of international opportunities that Illinois has to offer including a globalization course in Turkey, a simulated business trip in Brazil, a semester long exchange program in Singapore, and the International Business Immersion Program in Europe. He has also experienced a developmental internship in Kenya working with local high schools and a children's home, as well as a professional internship in Oman working with PricewaterhouseCoopers.
---
2007
Sara Gibbs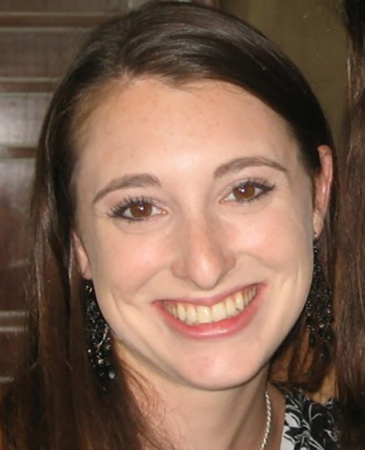 The daughter of Greg and Marji Gibbs, Sara was raised in Kell, Illinois. As an International Studies Major with Minors in Business and Spanish, she spent a summer studying in Granada, Spain, and a semester studying and volunteering in Quito, Ecuador. During her time on campus, she volunteered at the local refugee center and helped tutor bilingual children in Spanish and English. She shared the experiences and insights she had gained by teaching classes to freshmen in the LAS 101 Global Studies Initiative and collaborating with others to found the International Studies Students Association.
Sara served as the President of the University of Illinois Habitat for Humanity and was a Turner Fellow for the Vice Chancellor for Student Affairs.
---
2006
Mirian Young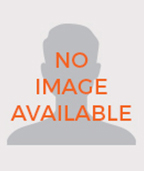 A favorite quote: "Man is man's medicine." Being born on a development project in Ecuador during her parents' 2-year commitment with the International Voluntary-Services, community service had always been a part of Miriam's life. Participating in her own volunteer project in Ecuador with International Impact as a freshman kicked off Miriam's interest in volunteering abroad and on campus. Staying involved with this RSO throughout college, Miriam has been a co-leader for both the Guatemala and Ecuador projects and served as co-President last year. On campus, Miriam stayed engaged globally by being a conversation partner with the Intensive English Institute and working with Congolese refugees in Urbana. She studied abroad in India, Scotland, Quebec and Senegal and worked at the Illinois Abroad and Global Exchange office for two years.
Graduating in Commercial French and International Studies, Miriam is planning on a career in international development with a focus on francophone Africa.
---
2005
Erin Lewis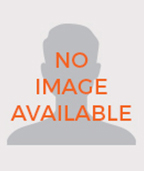 A graduate of Natural Resources & Environmental Sciences in the College of Agricultural, Consumer and Environmental Sciences (ACES), Erin has been committed to issues of global poverty, development, environment, and food production in the course of her undergraduate studies.
Along with a small group of American and Thai students, Erin spent the 2005 spring semester in Khon Kaen, Thailand, working with vulnerable farmers and villagers as well as poor urban people, and explored the devastating side effects of developmental programs. She ended that challenging semester by producing, together with her team, an exceptional publication, Common Ground, which brings out the complexity of sustainable development and has been used to clarify issues in Thailand and in different parts of the United States. Erin plans to attend graduate school at the University of Illinois focusing on sustainable agriculture and is excited about what this discipline can bring to farming in America as well as in developing countries.