The Illinois International Annual Report provides a "snap shot" of the accomplishments and the activities of Illinois International during the 2016-17 academic year. This report also recognizes the generous donations made by our supporters between July 1, 2016 and June 30, 2017.


MAKING A GLOBAL IMPACT
That is collaborative and multidisciplinary at its core.

---


$1.8 million
In gross revenue secured by Global Education and Training
through its transformative programming



43%
Of all outbound Illinois students studied abroad on
Illinois Abroad and Global Exchange-sponsored programs


3,415
A record number of new international students welcomed
by International Student and Scholar Services this year


459
Institutional agreements supporting student mobility and collaborative research
managed by Illinois Strategic International Partnerships

CELEBRATING OUR SESQUICENTENNIAL
Through inclusive and accessible pathways for all involved.
---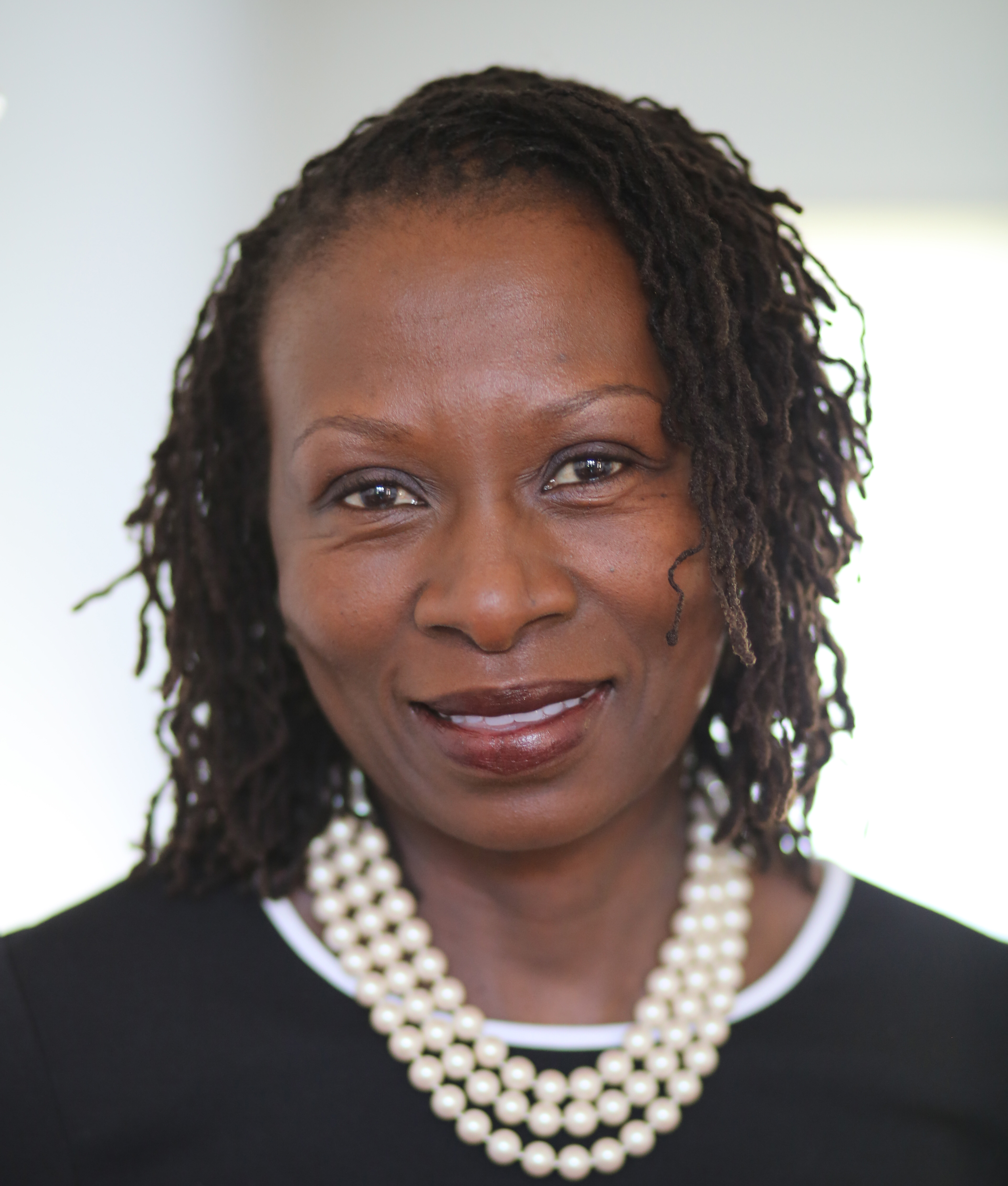 As we look back on 150 years of global excellence, Illinois would not be one of the most widely recognized public universities in the world without the international alumni, advocates of the internationalization movement, and the Illinois students, faculty, and staff making a difference around the world. With the second largest international student body among public universities in the United States, research collaborations in more than 140 countries, and strategic partnerships that promote student mobility, research, and engagement—Illinois has modeled a free exchange of knowledge and perspectives that not only broadens the learning environment here on our campus, but also leads to personal, professional, and scholarly breakthroughs for all involved.
At Illinois International, our commitment to graduating globally competent students has not waivered. In an increasingly complex world, immersing students in a global classroom provides them with the tools they need to think both critically and with empathy for their fellow humans. We are extremely grateful to all who provide support to our programs, whether through in-kind contributions, knowledge-sharing, or donations to our scholarships. We are proud to have you in the Illinois International family and we look forward to continued collaboration that will maintain Illinois' status as the pre-eminent global university for another 150 years.
Reitumetse Obakeng Mabokela
Vice Provost for International Affairs and Global Strategies
SUPPORTED BY
Generous donations from our global community.
---

Donors
Thanks to the generous support of alumni and friends, Illinois International awarded more than $385,000 in study abroad scholarships and international research fellowships in 2016-17.

Scholarships
Named and memorial scholarship funds allowed Illinois International to offer 25 unique scholarship opportunities to Illinois students to pursue educational opportunities outside of the United States.

Students
Student fees contribute to the Illinois for Illinois Scholarship Fund, a student-led initiative, which supported 300 undergraduate students pursuing study abroad experiences in 2016-17.
IN CASE YOU MISSED IT
Catch up on Illinois International's activities from this past year.
---
THANK YOU


To our supporters, whose commitment to international education
makes the global classroom at Illinois accessible to our students.

Donors

Students & Alumni

Families & Friends

Faculty & Staff