The Illinois International Programs Annual Report provides a "snap shot" of accomplishments made by the unit in the last year. With private donations funding more than a twenty four scholarships for our students, this report also recognizes the generous donors who gave their gifts between July 1, 2015 and June 30, 2016.
GLOBAL IMPACT
Illinois International impacts locally and globally.
---
100%
Of scholarships depend
upon private funding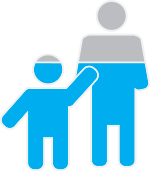 $336 million
Contributed to state economy
by international students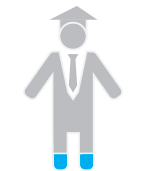 27
Scholarships available for
undergraduate & graduate students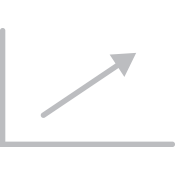 11,223
International students on the Urbana campus,
with 3,151 new undergraduate students joining us this year
PREPARING GLOBALLY COMPETENT STUDENTS
The University of Illinois at Urbana-Champaign is a pre-eminent global university.
---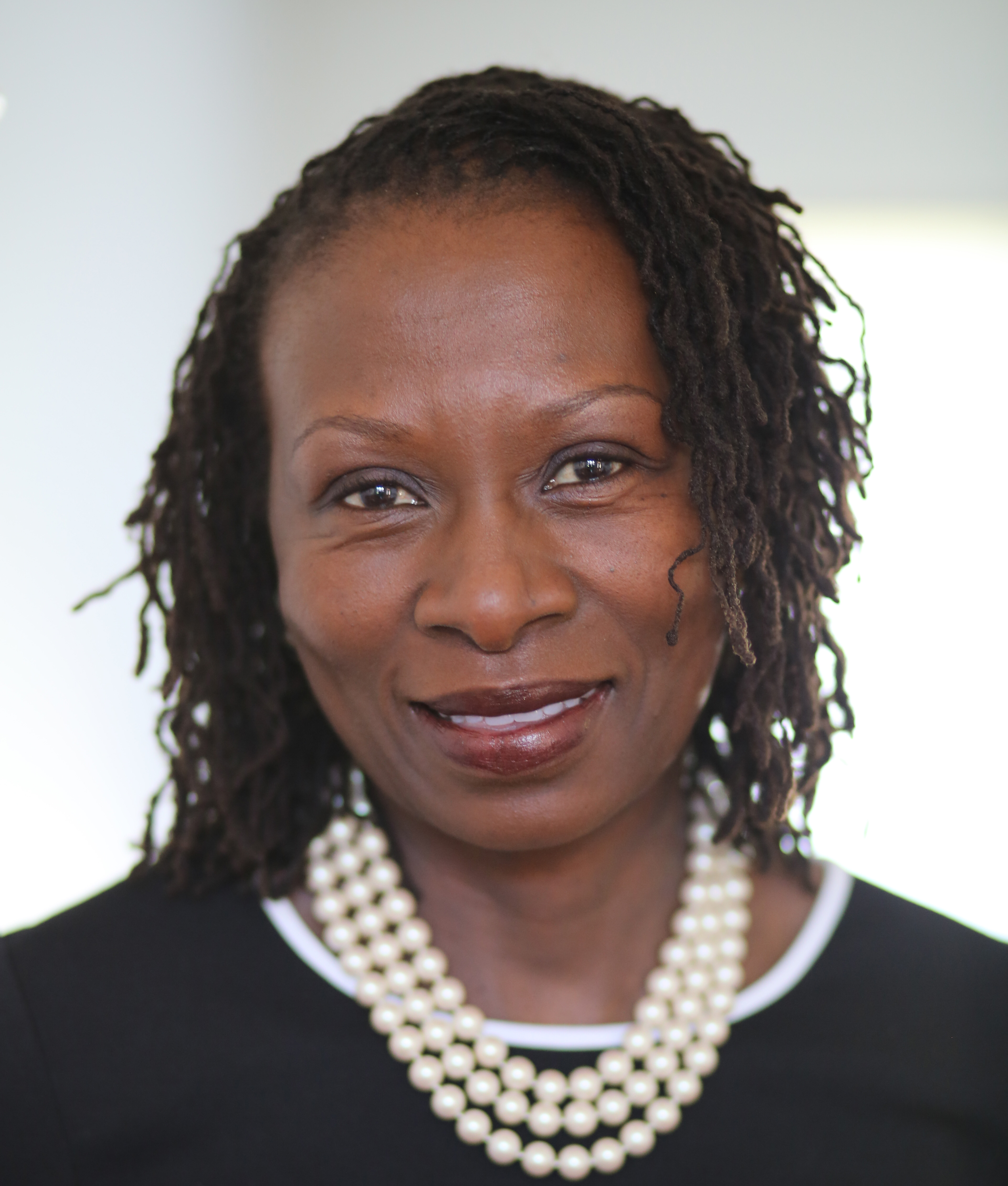 The University of Illinois is not only the most international public university in the United States today, it is also a leader among its peers in graduating globally competent students poised to make significant impacts on a truly diverse range of disciplines and issues. Building on our land-grant heritage as a foundation, we provide transformative learning experiences in and outside of the classroom through the strength and breadth of our Illinois Abroad and Global Exchange programs; hundreds of collaborations, executive training programs, and partnerships with peer institutions and companies; and by sharing the expertise of our area studies centers, whose knowledge bases literally span the globe.
At Illinois International, we are proud to steer this movement toward global competence among our students, faculty, and alumni. We are also extremely grateful to all who provide support to our programs, whether through in-kind contributions, knowledge-sharing, or donations to our scholarships. We are proud to have you in the Illinois International family and look forward to working together to make Illinois the pre-eminent global university of the 21st Century. We couldn't do it without you.
Reitumetse Obakeng Mabokela
Vice Provost for International Affairs and Global Strategies
SUPPORTED BY
Generous donations from our global community.
---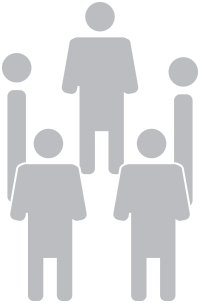 Donors
Thanks to the generous support of alumni and friends, Illinois International awards more than $200,000 each year in study abroad scholarships and international research fellowships.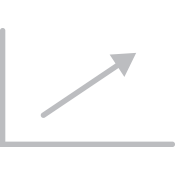 Scholarships
27 different study abroad scholarships and international research fellowships were offered in 2015 with more than 74 students awarded scholarships to study abroad.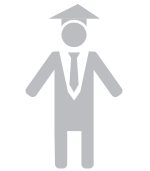 Students
Student fees contribute to the Illinois for Illinois fund, a student-led initiative to fund study abroad, which supported 450 student's study abroad experiences in 2014-15.
IN CASE YOU MISSED IT
Didn't catch the news? Read up on what Illinois International has been up to this past year.
---
THANK YOU WE COULDN'T DO IT WITHOUT YOU